Meet Your Denturist Peter Iapichino DD
Servicing the
Oakville Community

for all of their denture needs, Peter Iapichino DD is a licensed Denturist celebrating 15 years of successful business and has been making custom dentures since 2003.

At the Burlington Denture Clinic, making you smile is our business. For over a decade, we have been offering patients the highest standard of denture care, using only premium materials to create long lasting dentures that will keep you smiling long after you walk out our door. We provide a full range of denture products and services in the Burlington area. In addition to our welcoming office, our facility is also equipped with a state-of-the-art full service laboratory where we produce all of our materials on site. This way, we are able to take care of you and your denture needs from start to finish. Customer satisfaction is our number one priority, making sure to offer quality denture care every step of the way.

We are always accepting new patients, and consultations are always free of charge.
From our smile to yours, we welcome you to come visit our clinic today.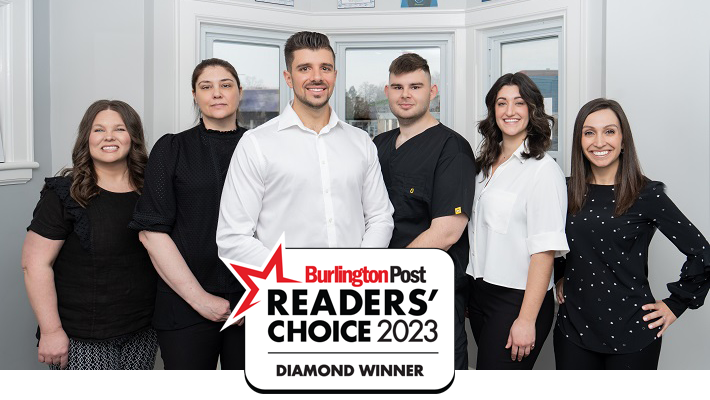 Do You Live in Oakville and Need a Denturist?
Request An Appointment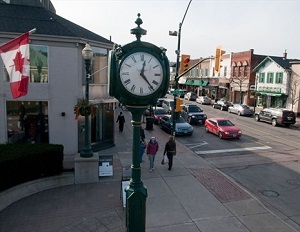 Do you have a denture need or inquiry? Schedule a FREE consultation with the Burlington Denture Clinic. We will get back to you as soon as possible!