Teeth in One Day
Improve your life in ONE DAY!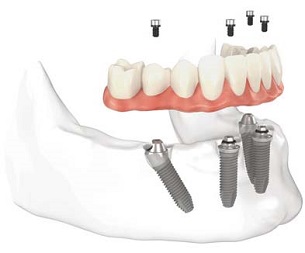 Permanent Teeth-in-1-Day Dental Implants utilize the newest technology to provide a long-term and lasting solution to missing teeth. If you have lost teeth or are at risk of losing them, Teeth-in-1-Day Dental Implants can provide you with a beautiful smile by placing 4 or more dental implants in the upper and/or lower jaw which support a full set of permanent teeth in just one day.
Excellent aesthetics and high success rates
Immediate function
Maximum results in the shortest amount of time
NO bone grafting required
Simple surgical and prosthetic protocol
Minimal discomfort and quick recovery
Long-term results and Minimal Maintenance
Increase youthful appearance
Improve quality of life and self-confidence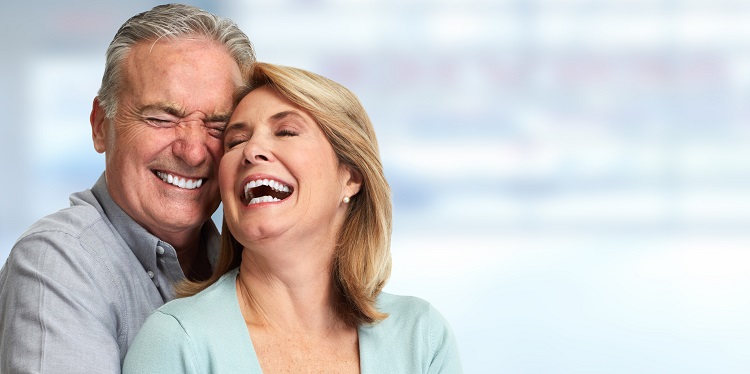 Ask Peter Iapichino DD if you might be a candidate for Teeth in One Day.
Request An Appointment
Do you have a denture need or inquiry?
Schedule a FREE consultation with us.